November 17–19, 2022 saw the 14th Chinese Renewable Energy Conference & Exhibition take place in Wuxi, China. CCOIC, CCPIT Jiangsu Council, and Wuxi People's Government arranged it. In the expo, CRE provided AC-Filter, DC-Link, and other products.
The nature of this expo was "Focus on carbon peaking and carbon neutrality, Leading Green Development", it was combined with high-end forum and professional exhibition, mainly about photovoltaic, energy storage, hydrogen power, wind power, and the new products, new technology, and new applications of new energy vehicles, charging port, and etc. The expo was authorized "Carbon-neutral" again, and it has been the only one expo that got the "Carbon-neutral" authorization from authority continuously in the renewable energy industry.
Four product series, including DC-link capacitors with excellent self-healing and suitability for usage in environments with high humidity and temperatures, were on display. For module design and application, single or multiple components in series or parallel, self-healing capacitors from the DMJ-PS family are available. High voltage and high pulse current resistance in the circuit provided by the SMJ-P snubber capacitor. Low ESL and ESR, strong ripple current, and self-healing capability of the DKMJ-AP custom series. Offer dependable application solutions to satisfy clients' various requests.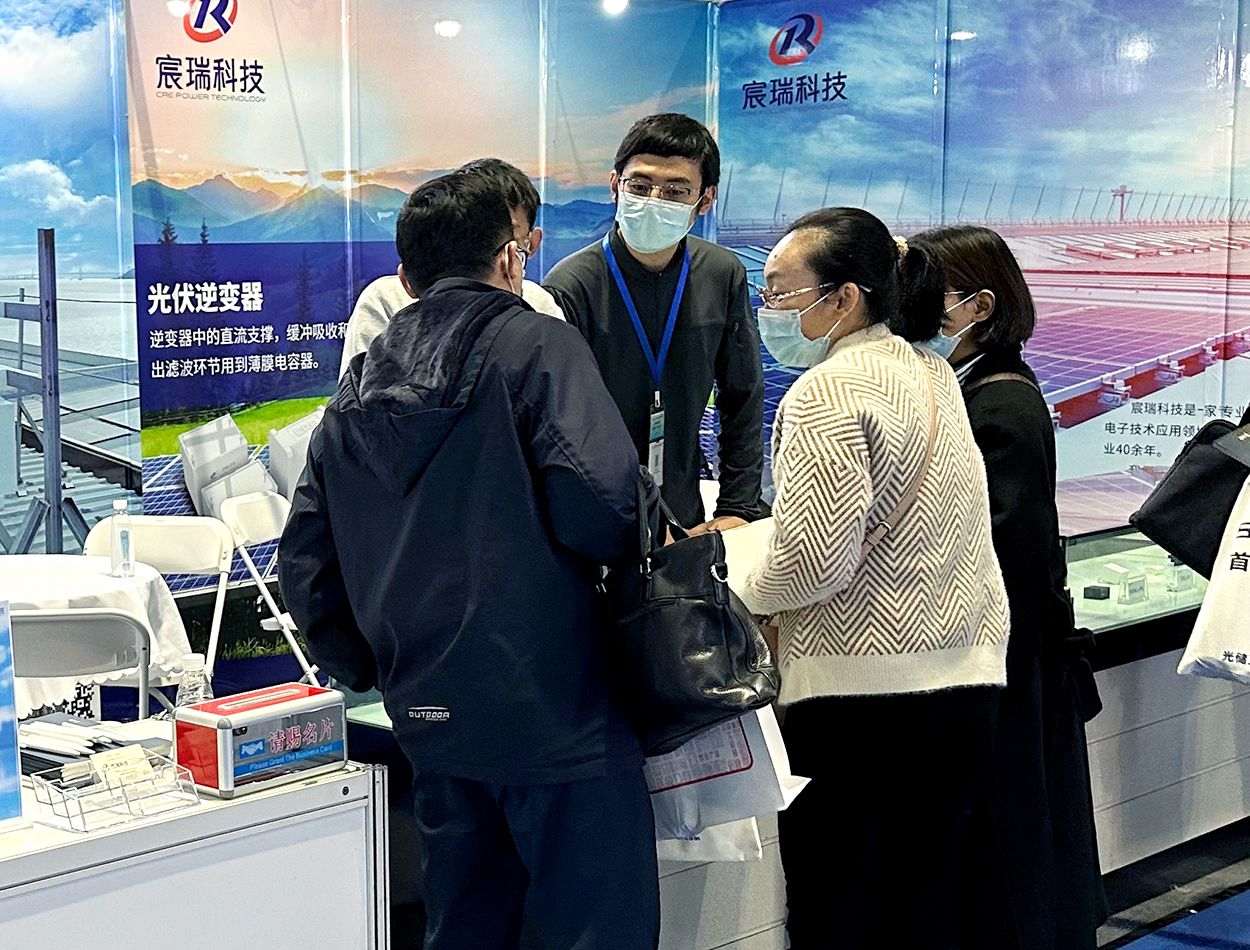 CRE has constantly been a pioneer in technological innovation, and the PV sector has always been one of the professional areas in which it excels. Our DMJ DC-link capacitor was selected as a Wuxi Innovative Product due to its high temperature and high humidity characteristics for wind power and PV. As a high-tech company in the Chinese film capacitor manufacturing industry, CRE owns 46 innovation and utility model patents, a technology and engineer center in Wuxi.
We are delighted to announce that CRE has been named the "2022 PV Industry Innovative Components and Electronics Support Enterprise" winner of the Enterprise Award. The leading executives in the PV business as well as specialists from respected industry authorities examined the award.
CRE will uphold the policies relating to carbon peaking and carbon neutrality, expand research and development spending, produce and distribute solar energy value, pursue excellence, and support the growth of the PV industry.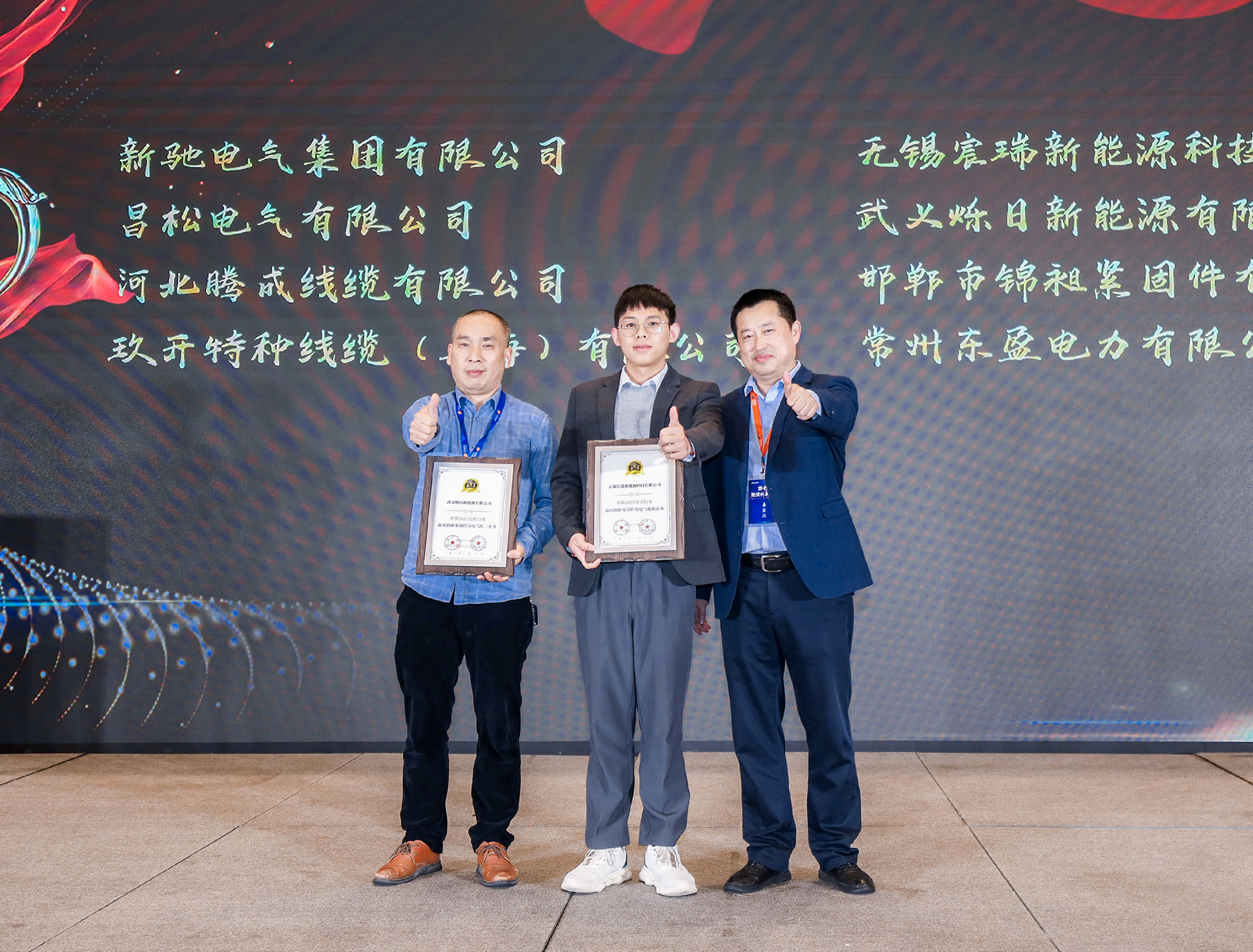 ---
Post time: Nov-24-2022