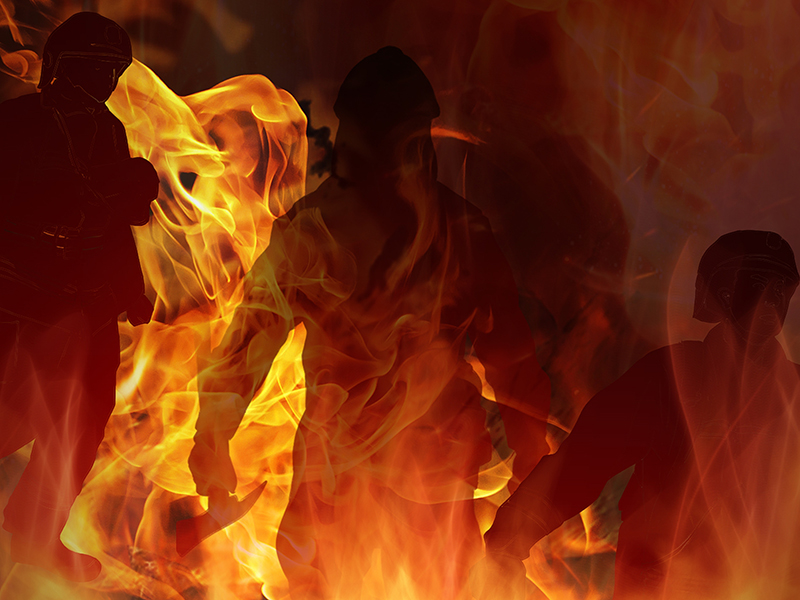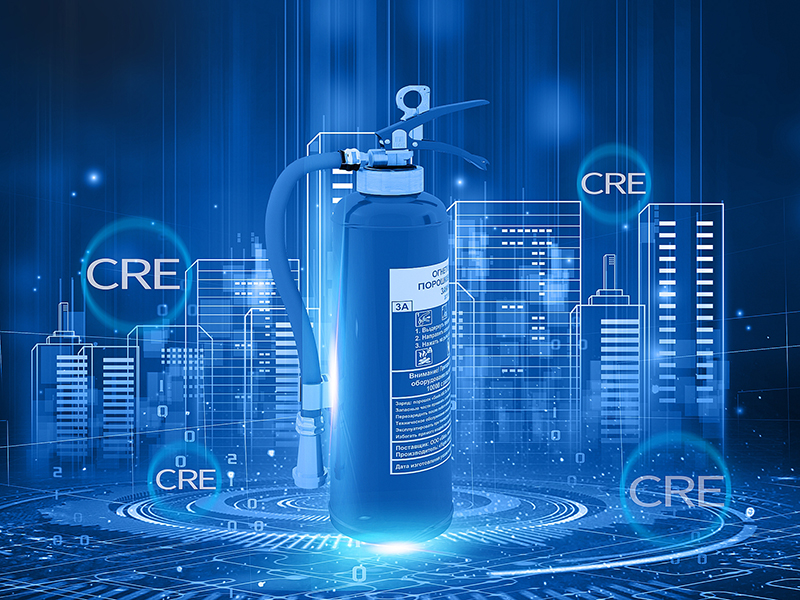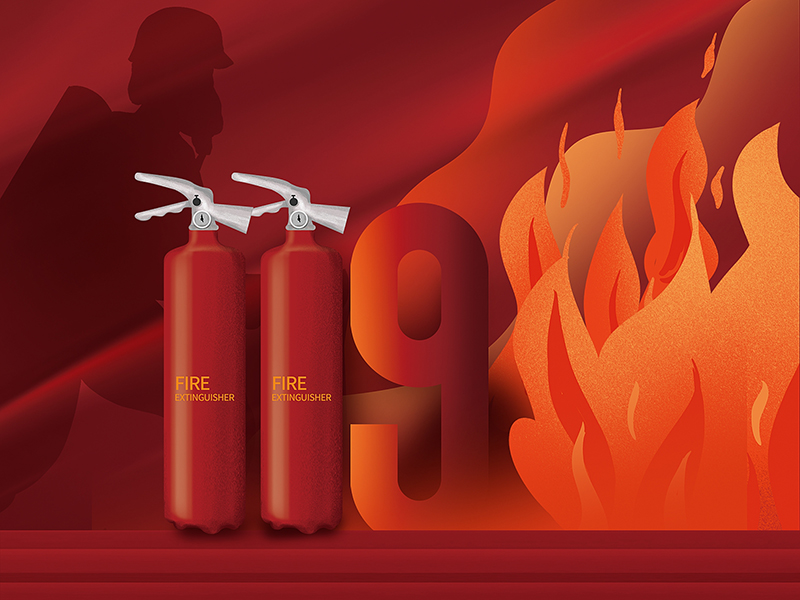 The CRE team conducted a fire drill on Nov. 5, 2022. This was an evacuation simulation to help staffs respond to an emergency or fire situation. During this annual run drill, we learned what to expect and how to respond safely.
When the fire alarm rang, all participants would immediately evacuate the building and reach the agreed location according to the previous evacuation plan. We can participate in fire drills consciously and cooperatively because the drills were announced a few days ago, without panic or fear. In fact, we conduct fire drills every year.
Fire drills are very important in the workplace and we have a regular emergency plan. Just as we manufacture reliable capacitors with segmented films, we also use flame retardant epoxy resin as a filler material and the flame retardant plastic cases of the capacitors reduce the heat caused by inrush currents. Safety comes first, and drills save lives. Not only are we prepared for fires, our staffs are trained in many life-saving skills when conducting drills. 1. how to get out of the office quickly in the event of any life-safety situations. 2. how to find an escape route and where to go after vacating the office building. 3. What to expect once emergency reponders arrive. Evacuation skills are a key point of our employees' training. We learned how to response and prevent injury or loss of life in a potential fire emergency. Appropriate prior planning and preparation can get better performance.
The CRE team always provides reliable and professional capacitor solutions for power electronics, and we always keep safety in mind. As a global supplier of metal film capacitors, providing our customers with reliable, high quality and optimized capacitor solutions is our top priority. We hold more than 30 patents that are UL listed. CRE cares about quality and life.
---
Post time: Nov-14-2022