Compact design Hybrid & Electric Vehicle Capacitors
Product Detail
Product Tags
Advanced power film capacitors with controlled self-healing technology are one of the power electronics solutions that future EV and HEV engineers can rely on to meet the stringent size, weight, performance, and zero-catastrophic-failure reliability criteria of this demanding market.
Power film capacitors capable of delivering reliable design solutions for EVs and HEVs must meet several specific parameters regarding metalized film materials, processing, and design.
Automakers around the world are actively anticipating the decline of internal combustion engine (ICE) models and the rise of clean energy fleets comprised of electric, hybrid electric, and plug-in hybrid electric vehicles (EVs, HEVs, and PHEVs). Due to the steadily increasing popularity of clean energy automotive technology over the past few years, design engineers have already established a solid powertrain foundation for these vehicles. However, this market is expected to continue enjoying steady global growth worldwide for many years to come, and one of the primary reasons behind this projected growth is the expectation of significant technology advancements that will provide these vehicles with higher power density and improved performance, likely in line with government mandates expected to directly impact the power electronic systems of these vehicles.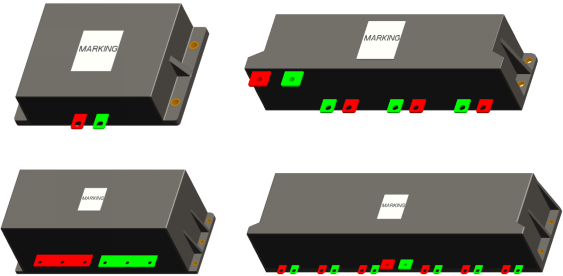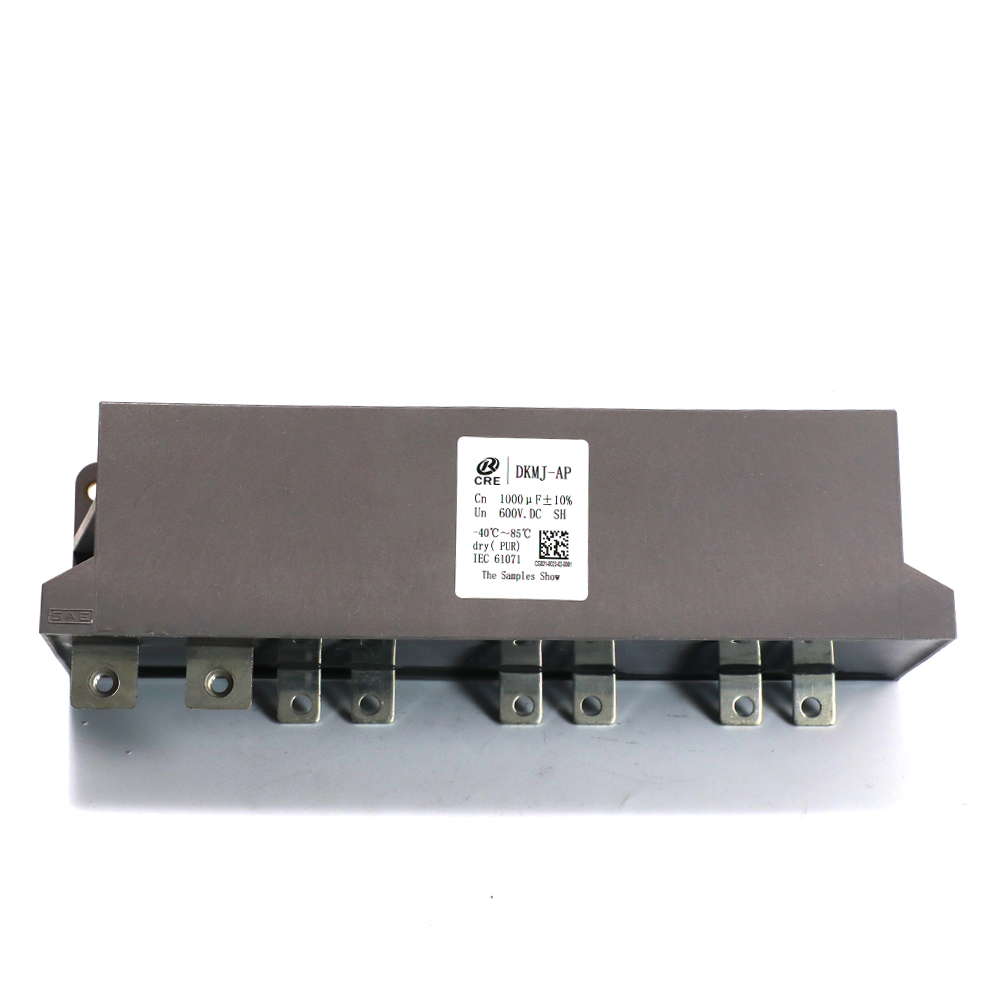 Power Film Capacitor Design for EV and HEV Applications
The self-healing, dry-type, capacitor elements are produced using specially profiled, wave-cut metallized PP film which ensures low self-inductance, high rupture resistance and high reliability. Over-pressure disconnection is not considered necessary. The capacitor top is sealed with self-extinguishing eco-friendly epoxy. The special design ensures very low self-inductance.
---
---
Write your message here and send it to us